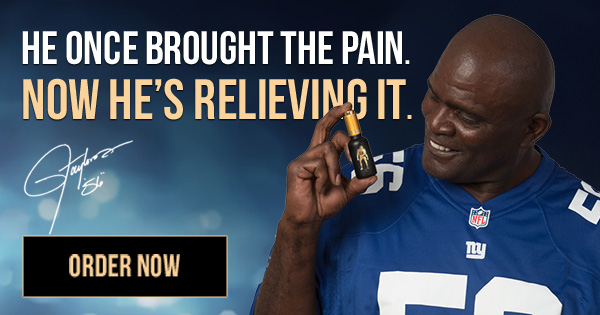 I am sitting down with the Founder & executive Chairman of Papa & Barkley in order to discuss starting a company and the health benefits of cannabis.
Adam D. Grossman, the Founder and Executive Chair of Papa & Barkley is a California-based wellness company that sells cannabis-based products for pain relief and wellness. These include topical balms, transdermal patches and consumables like tinctures, capsules, and tinctures. Adam served as the Chief Operating Officer at Northeast Dental Management, a multistate, private equity-sponsored, multi-brand operator for dental offices. Grossman is an active investor. He also serves on the boards of several privately-held companies. Grossman received his undergraduate degree from the University of Massachusetts in economics and his JD, MBA and MBA degrees from Georgetown University. He is involved in community development and charitable organizations in Dallas, New York City and Buenos Aires (Argentina).
Follow me @meganShahroozi on Instagram for the latest news and to DM me your thoughts about this week's headlines.
You can find Adam at @nomadamprime
Find Papa & Barkley here: @papaandbarkley
Show your support by supporting our sponsors
.
Gift the gift of self-care with personalized boxes /

For 15% discount, use code MORNING 15 during checkout
Use CBD to help your dog live a happier life. www.dope.dog
For 25% discount on all orders, use code MEG
#business #creatives #interviews #podcasts #youtube #youtuber #instagram #music #love #follow #like #tiktok #spotify #youtubers #video #youtubechannel #explorepage #memes #gaming #instagood #twitch #subscribe #facebook #hiphop #gamer #viral #art #rap #explore #k #ps #likeforlikes #followforfollowback #bhfyp