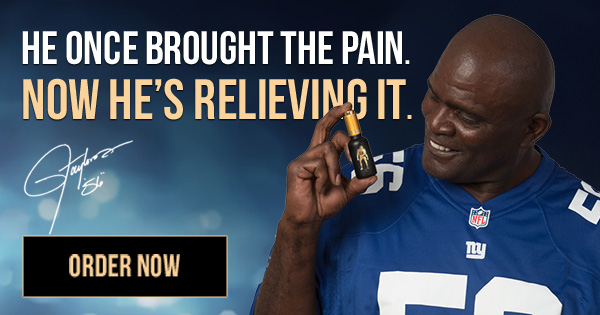 Kevin Murphy, Acreage Holdings CEO, joins "Squawk Box", to discuss where the United States is at the moment in transitioning towards legalizing recreational marijuana use.
>> Subscribe to CNBC:
CNBC News: CNBC covers everything, from 'Wall Street to Main Street' to award-winning original documentaries to Reality TV series. Get exclusive video, sneak peeks and other specials on your favorite shows.

Connect with CNBC News Online
.Find the most recent news at Find CNBC News on Facebook:
Follow CNBC News on Twitter:
Follow CNBC News on Google+:
Follow CNBC News on Instagram:
#CNBC