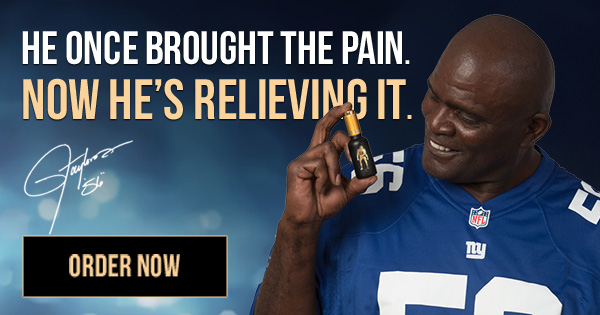 Raymond Conomy talks about how Cannabis stops his grand mal seizures.
a
Cannabis has been used to treat epilepsy for millennia
CBD oil and concentrates like rosin have become the preferred method of medicating with cannabis. Rosin especially is clean and solventless, the onset is swift, and the effects are powerful; they're also easier on the lungs for those who don't want to smoke flower.
Epilepsy is a neurological disorder characterized by repeated seizures. These episodes can be brief and infrequent, or in chronic and extreme cases, can last for hours and occur multiple times a day. Cannabis, in particular the cannabinoid CBD, is effective in alleviating both the severity and frequency of these seizures in the majority of patients. For those with chronic conditions, the improvement to their quality of life can be tremendous. It's not only conditions like epilepsy either; sufferers of extreme tremor disorders, such as MS and Parkinson's Disease, have also seen similar effectiveness when treated with cannabis and CBD extracts.
As your premier resource for information and instruction on business opportunities in Ohio's emerging cannabis industry, we will help guide you through the entire process of establishing yourself as an entrepreneur in Ohio's new LEGAL Medical Marijuana Program.

Subscribe and Follow on Youtube @OhioCannabisInstitute
Follow us on Instagram @ohcannabisinstitute
Follow us on Twitter @ohiocannabisins
Like us on Facebook @OhioCannabisInstitute
We specialize in the following:
#VideoProduction
#GraphicDesign
#Consulting #Advising
#Branding
#Financing
#Marketing
#Security
#Fundraising
#Education
#BusinessPlanning
#PublicRelations