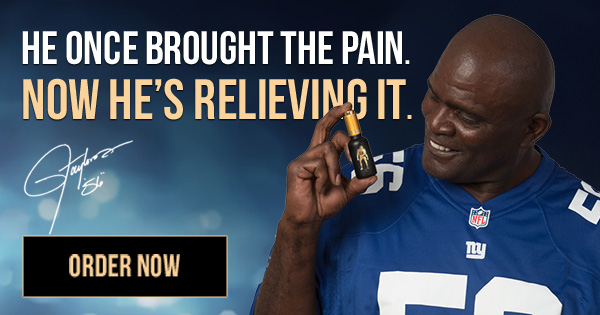 illinois cannabis license timeline! The timeline for applying to licenses for marijuana dispensaries in Illinois has been released. The new statute has been posted online. You can also download a toolkit from your municipal government to help you deal with your local government.
_____________________________________________
Footnotes (Headlines, Resources to Google): (410 ILCS 705/) Cannabis Regulation and Tax Act. (Illinois General Assembly )
Legalization of Adult-Use Cannabis in Illinois (Illinois Municipal League )
Resources for Adult Use Cannabis (Senator Heather Steans _____________________________________________
*Update*
2020, We had to remove all links to external sources if you read this post after October 9. Cannabis Legalization News is an educational news program, but the center of many discussions is cannabis. YouTube is required by federal regulations. Cannabis remains illegal in the United States. We implore you to go to www.cannabisindustrylawyer .com and subscribe to our newsletter so you can keep up with all cannabis legalization news. Respect the cannabis laws in your locality. We're sorry they removed our channel.