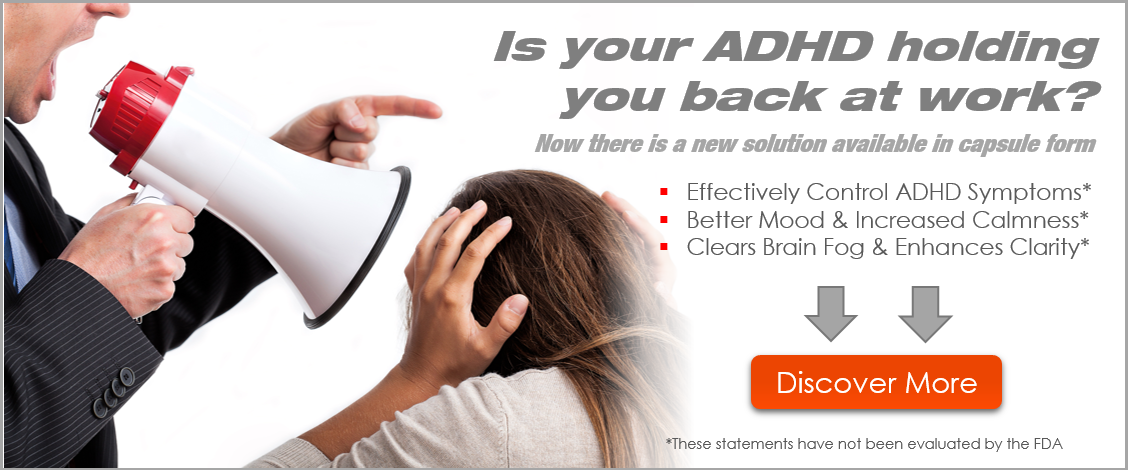 Check out our premium CBD tinctures at /
You can buy these gummies at s
In this video, I do a review on Wyld CBD gummies. They offer 4 flavors of CBD gummies. I love the taste and consistency. Each gummy has 25mg of CBD and this is a 'full spectrum' product in that it is not made from isolate, but if you look at their CoA, there is a little bit of CBC and CBN in the concentrate.
These CBD gummies can be used for pain relief, stress relief, better sleep, anxiety and are very tasty.
I would also say that the cost per gummy is pretty reasonable. About $1.75 per 25mg serving ($0.07/mg). Our (Green Method Farms) CBD tinctures are $1.50 per 33mg serving ($0.04/mg).
Honestly, the packaging is not the best. It is pretty busy and not very attractive to the eye, but I think it is a great product that is made in Oregon.

Please consult a medical doctor before trying any CBD products. CBD is not approved by the FDA to treat, cure, or prevent any disease.
For more info on CBD, visit />
Subscribe to my CBD channel here: w
o
CBD gummies review