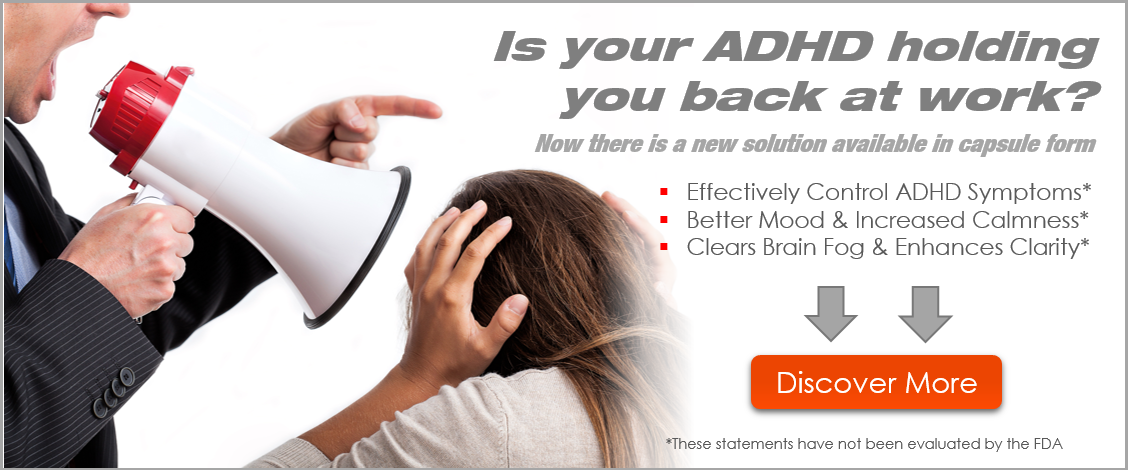 Danielle Vitale, president and CEO of Barneys Contemporary York, joins "Exclaim on the Avenue" to discuss about the firm's decision to launch promoting high-close cannabis items in its stores.
» Subscribe to CNBC:
About CNBC: From 'Wall Avenue' to 'Main Avenue' to award successful common documentaries and Reality TV sequence, CNBC has you lined. Trip particular sneak peeks of your licensed presentations, outlandish video and extra.

Join with CNBC News Online
Earn basically the most contemporary info:
Obtain CNBC News on Fb:
Note CNBC News on Twitter:
Note CNBC News on Google+:
Note CNBC News on Instagram:
#CNBC