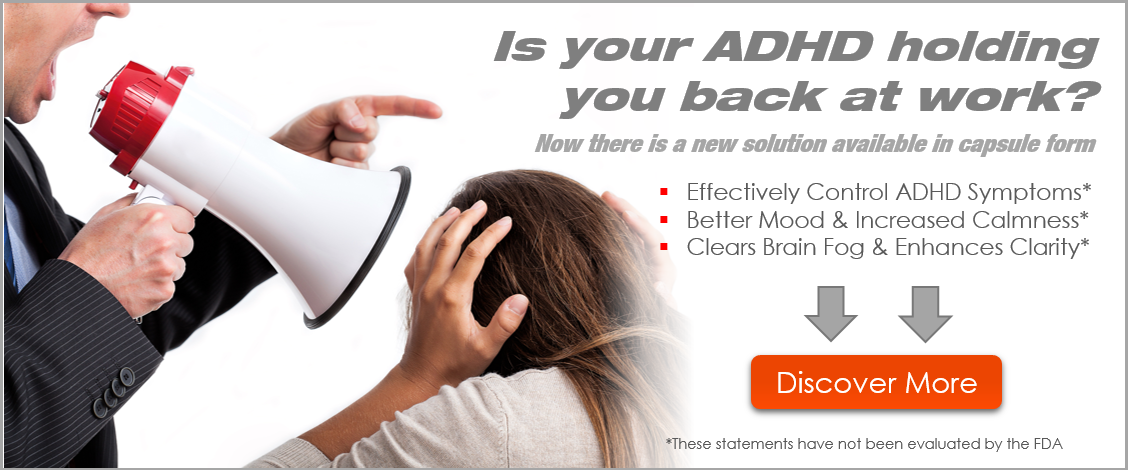 Podcast #7 Warrior Of Cannabis W/ Michelle Crawford
This episode originally appeared on 4 /20/22
Happy 4 /20 to all our friends who have used the magic plant cannabis in their lives (Legal )
Shannon and Michael sit down with Michelle Crawford, Canna-Curious Coaching's Certified Cannabis Coach.
This episode discusses:How she was introduced to cannabisHow to use Cannabis in your daily life
We will discuss the differences between medical and recreational use
.The various ways you can use and consume cannabisThe health benefits of Cannabis
How to have better sex using Cannabis
Cannabis Culture
The science and history of Cannabis
There are many other fascinating topics and stories
You can listen to the entire episode as a podcast by clicking here
. c
We hope you enjoy this and every episode and for more information please visit warriorofimpact.com
Click here to find out more about Operation IMpossible: Impossiblewarrior.com
Subscribe wherever podcasts are available and leave us five star reviews.
You can find out more about Michelle and Canna-Curious Coaching by clicking on her link tree which has some awesome freebies: s

Michelle's Instagram: /
Michelle's YouTube: w
Here is the link to Michelle's Course: e
Follow us on Social Media
.Facebook Page
t
Join Our Facebook Group
t
Instagram
t
YouTube
3
TikTok